The best way to share your music.
Spelling out artist names and Soundcloud links is getting old. Share your music with one tap, that's all! You already spend all the time perfecting your craft, now make it easy for people to listen!
Not only does Tap'd provide a tag that makes it incredibly simple to share your music in person but they also provide a profile which you can update with all your social media and song links every time you drop a new song!

Pick your favorite Tap'd and place an order.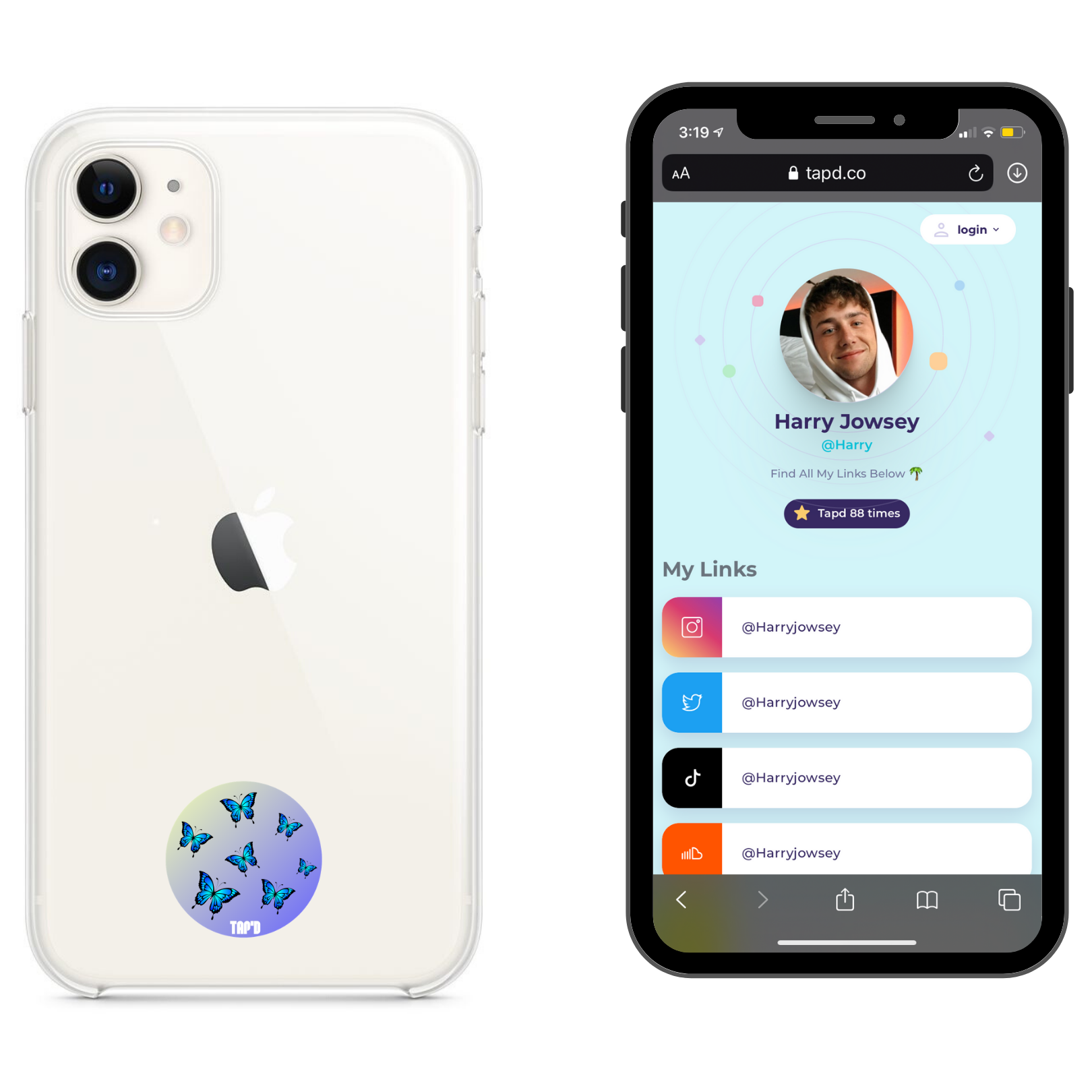 Once your Tap'd is delivered it will have the set up instructions to create your Tap'd profile and activate your Tap'd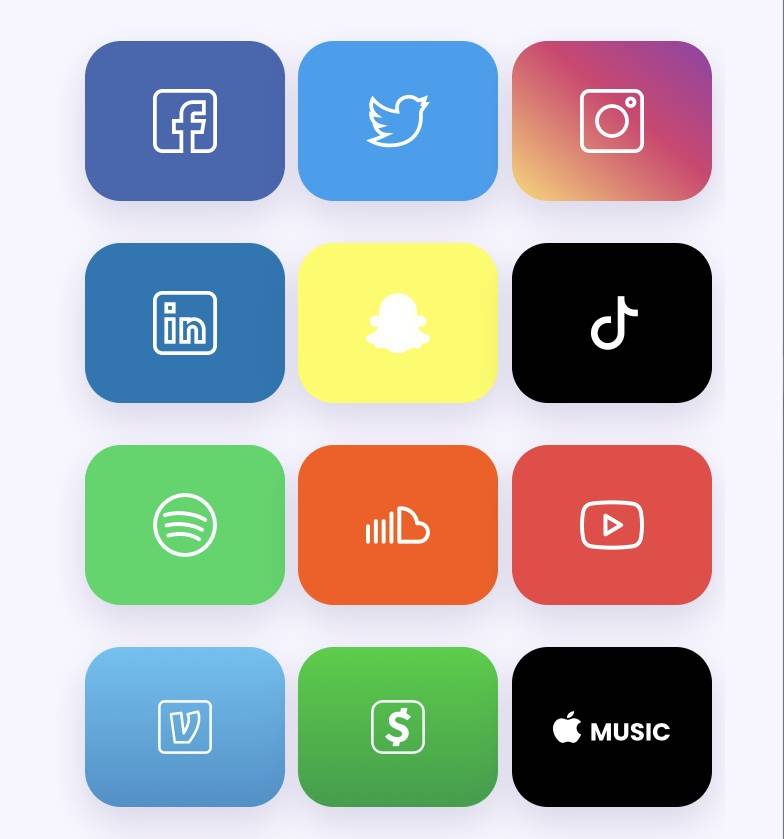 Time to share your art and get streams through the roof! Update your Tap'd profile every time you drop a song or whenever you'd like!
Tap'd also includes a Tap'd profile which is your own site to host all your links. Have all your social medias and song links in one place!
You can have this profile as your Instagram link and every time a fan clicks on it they will have the option to visit all your profiles or music platforms!